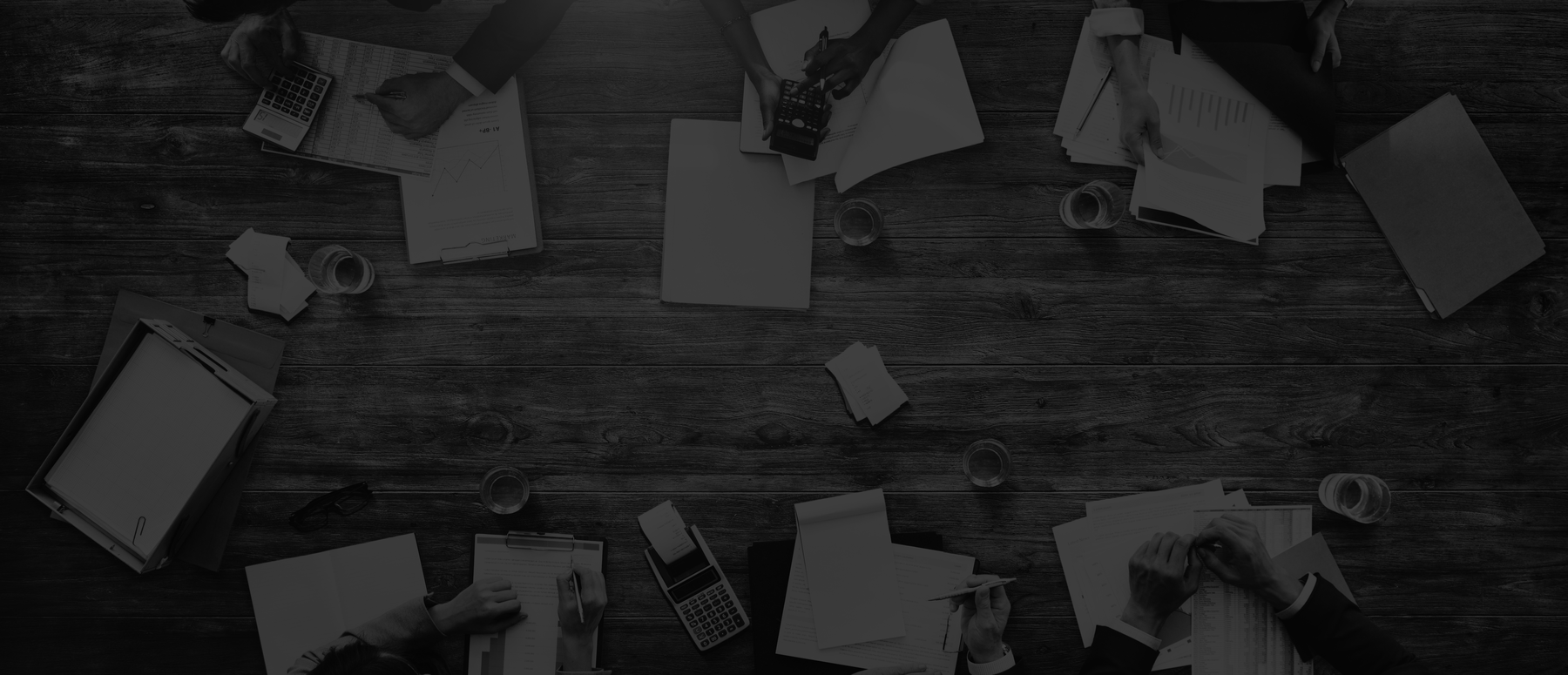 Start your agile journey with confidence
AGILE COACHING AND TRAINING
Michael de la Maza, PhD, CEC
ENGAGEMENTS WITH DOZENS OF INCREDIBLE COMPANIES, INCLUDING:
WHAT ATTENDEES ARE SAYING
"Fantastic class. Fun environment. Learn using hands-on exercises. Great interaction and communication between teacher and students."
"I have worked with Michael as he organized a workshop on Agile practices. In addition to his dynamic and engaging speaking style, he was thoroughly prepared. The workshop was well run, and well received. I hope to work with Michael in the future."
"Michael is a rare master of technology and teaching and empathy and compassion. You will not regret attending his events."
BOOKS BY MICHAEL DE LA MAZA